Professional Webdesign Services
---
Customizable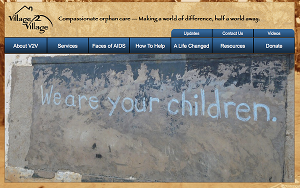 Our in-house content management system offers a flexible tool-set, and can run on a variety of hosting configurations, including those without database access. The basic required feature is a hosting provider capable of serving up PHP and we will do the rest, working with your creative team to produce content and a design you can be proud of.
---
Affordable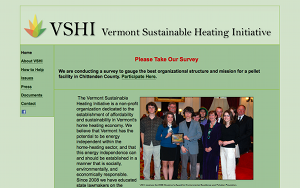 We specialize in working for non-profits, and will work to create a site that fills your needs without emptying your wallet.
---
Experienced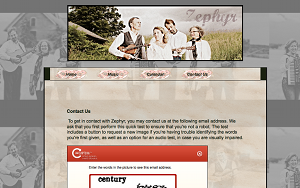 With seven years of PHP and web experience, we have done development and design work for two 501(c)3 non-profits, one regional environmental summit, two bands, one local business, and many others.
---
Secure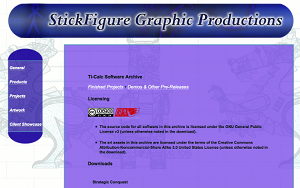 We understand cybersecurity, and will work to create a site that will protect your valuable data. XSS? Code Injection? Database or Private File Leaks? Secure User Authentication? With experience in cryptography, databases, and more sanitized inputs than you know what to do with, your website will be as strong as the servers it's running on.
---